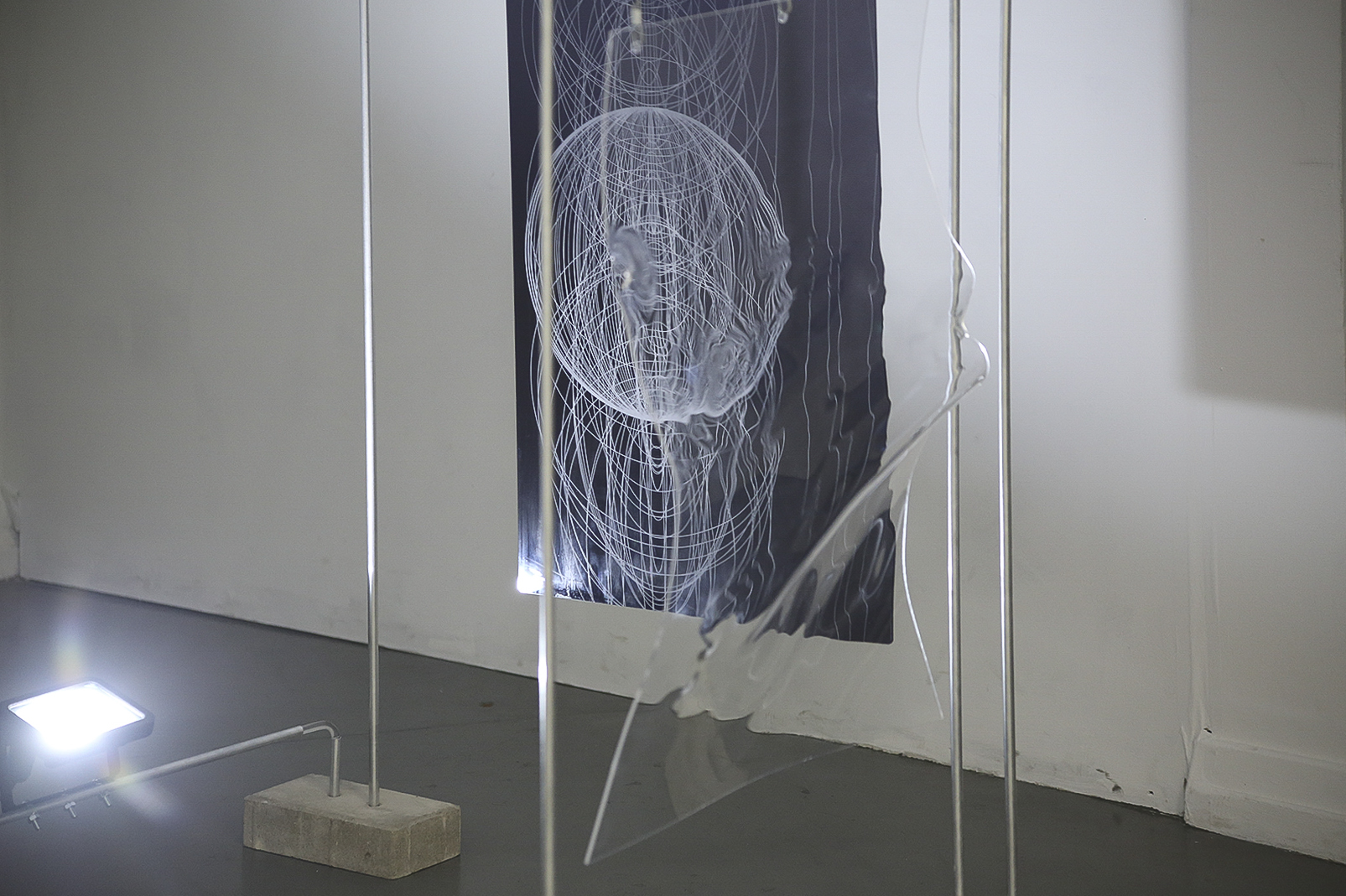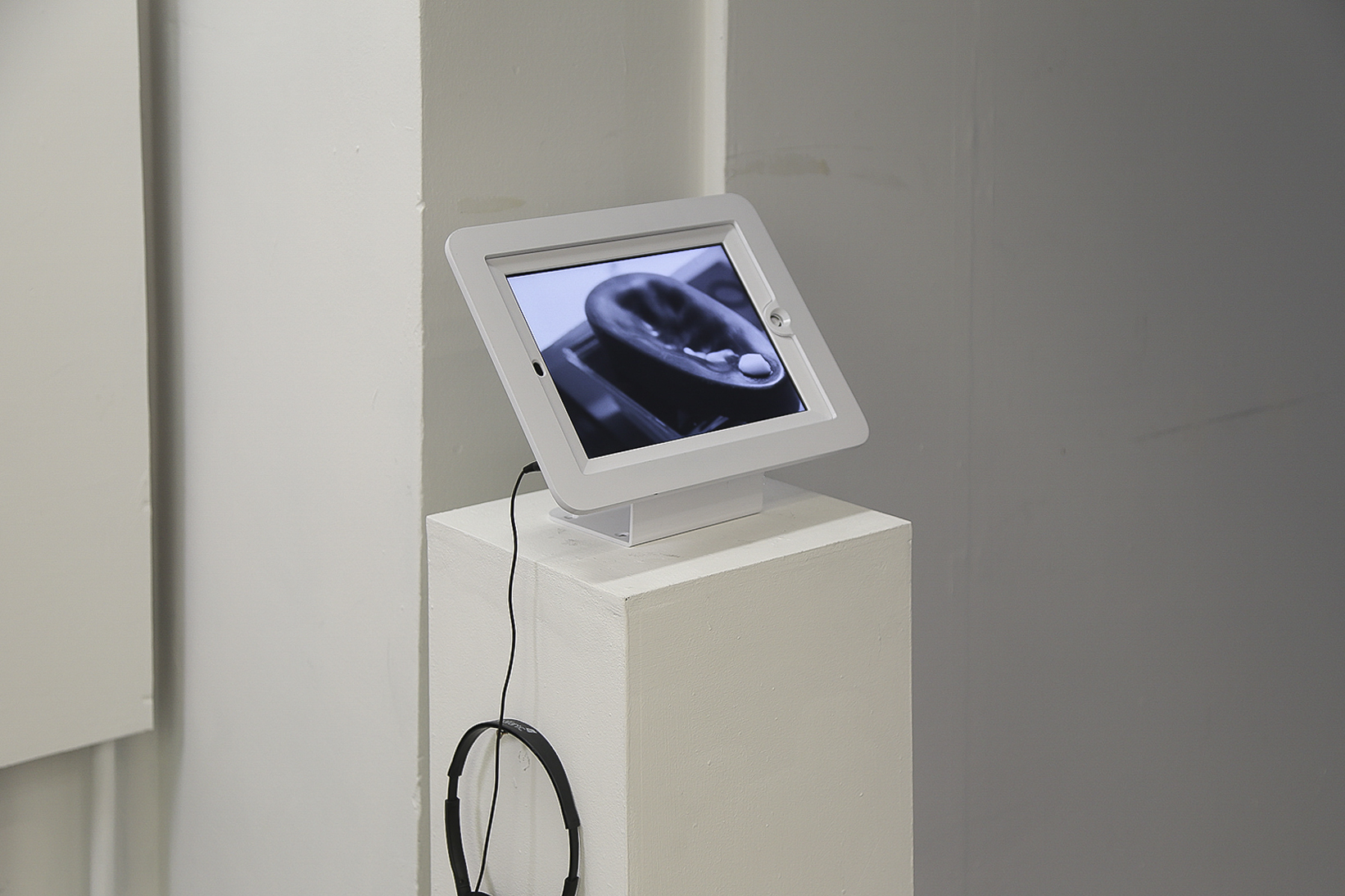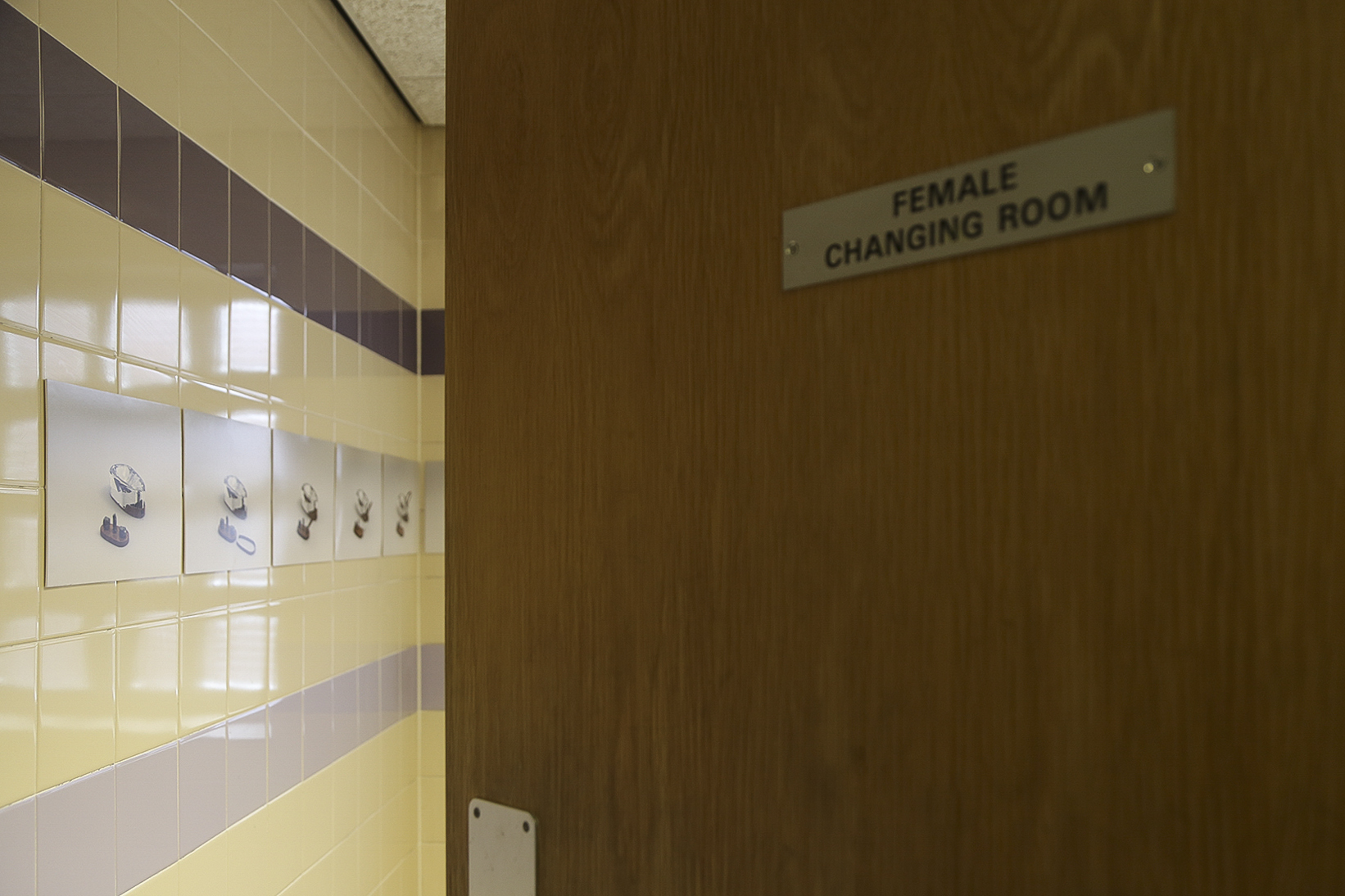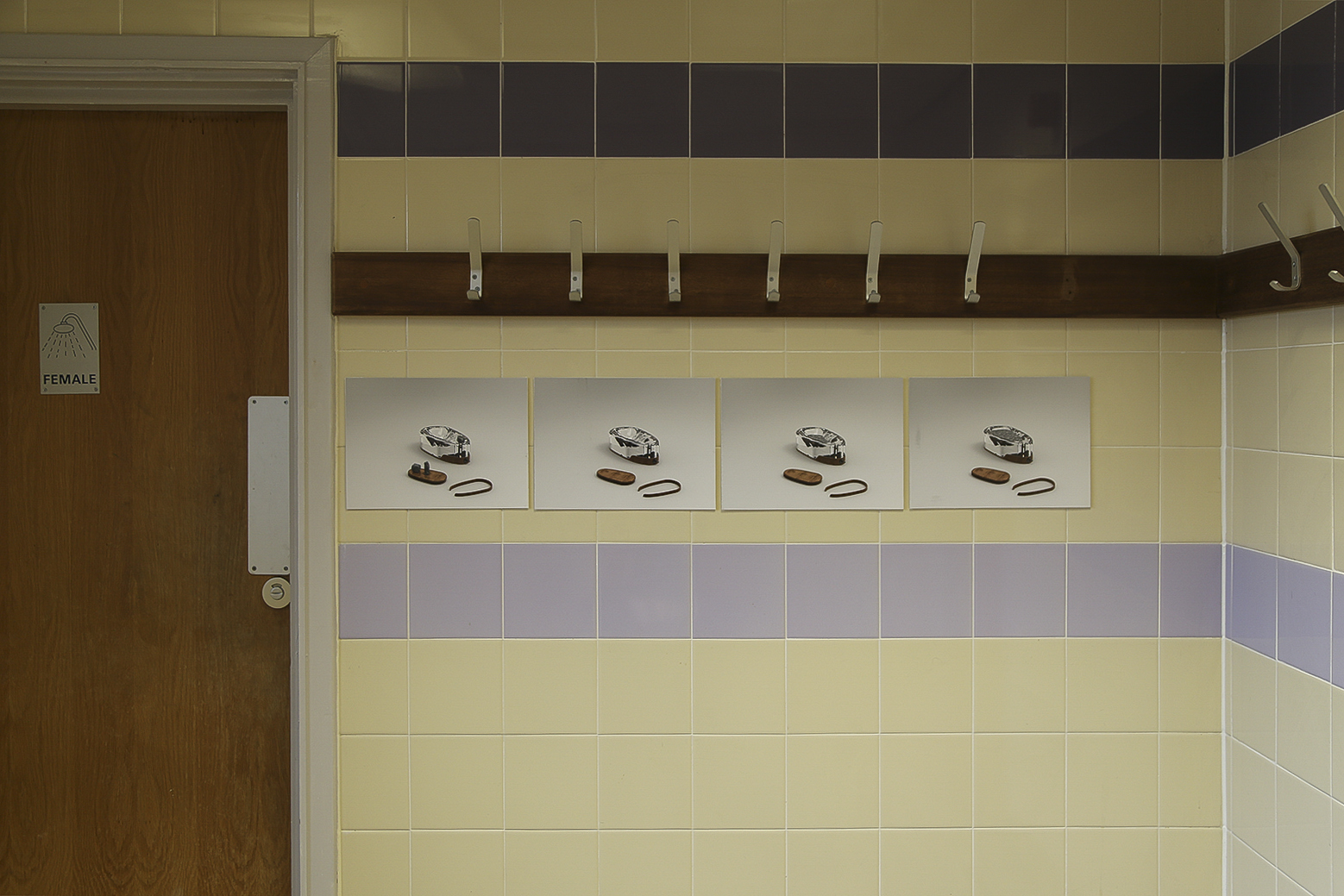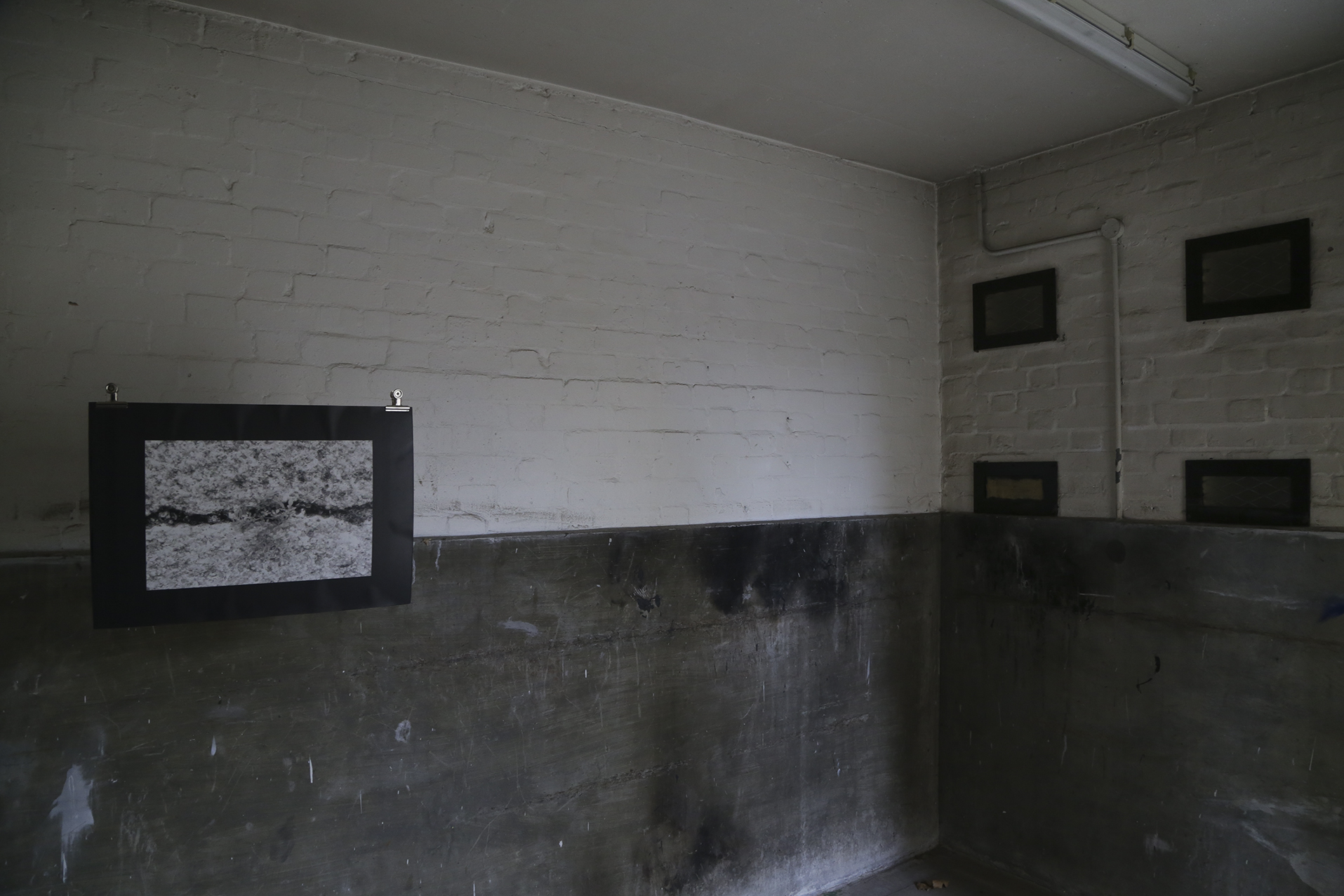 we [ breathe ] in the space between
1–17 November, 2019
ASC MIR Project Space — Former Rotherhithe Police Station, 99 Lower Road, SE16 2XQ
website:
https://inthespacebetween.co.uk/
Featured artists: James Bryant, Chan Ka Kiu, Kathryn Graham, Wu Jiaru, Kwan Q Li, Muyao Li, Flavio Mancini, Jun Wang & Bonnie Wong, Ben Yau, Camille Yvert, Mamoru Watanbe
we [ breathe ] in the space between
was an expanded exhibition responding to issues of in-betweenness, modernity, and urbanity. Traversing multiple disciplines, it included new work by 12 London- and Hong Kong-based contemporary artists, working across sculpture, audio/visual and digital installation, performance and product design.
we [ breathe ] in the space between
was exhibited in a former police station in Rotherhithe, a South London docking area posed for major redevelopment as part of the Canada Water Masterplan. The space is currently occupied by Artists' Studio Company, our hosts for this exhibition, who have custody of the building until its demolition. ASC studios is one of the largest affordable artist studio providers in the UK. The temporary nature of this site, and the uncomfortable position occupied by artists in the face of rapid gentrification, provided the loaded institutional context and impetus for this exhibition.
we [ breathe ] in the space between
seeked to question our state of constant flux. What does it mean to occupy the present moment, when the present is always changing? What does it mean to be forced to the peripheries, to always inhabit the in-between space? How can we operate within this position? Can we act? Can we dance? Can we laugh? Can we rise? Can we shout? Can we breathe in the space between?
This is a co-curated exhibition by Krishna Balakrishnan,
Rosa Abbott
, Issy Casey, Kateřina Čuprová, Nina Lissone, Clara Wong, and Siyan Zhang.
< PREVIOUS SHOW
NEXT SHOW >